WELCOMING ART ENTHUSIASTS & ART COLLECTORS
Guy Vincent and Jay Shaffer have teamed up with Wyland Gallery Sarasota to connect artists with art collectors and art enthusiasts, creating a jewel among art galleries and the perfect destination for finding a unique piece of art.
At Wyland Sarasota we love First Time & Seasoned Art Collectors, and hope you will become one of our repeat Collectors who have come to know our sincerity in wanting to get to know you, understand your taste, and treat you as an extended part of our family!
Breathtaking Art from Around The World
With over 50 years combined experience in specializing in the Art World, we have built a coveted reputation of networking and representing many of the Top Selling & Most Collectible Artists from around the Country & Overseas.
Upcoming Artist Show at Wyland Sarasota:
CLARITA BRINKERHOFF

Meet & Greet the Artist
April 23rd through 25th

daily open to close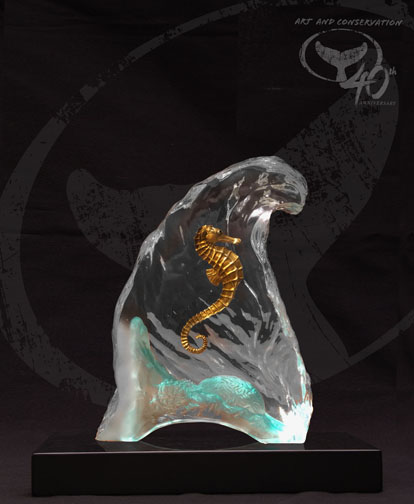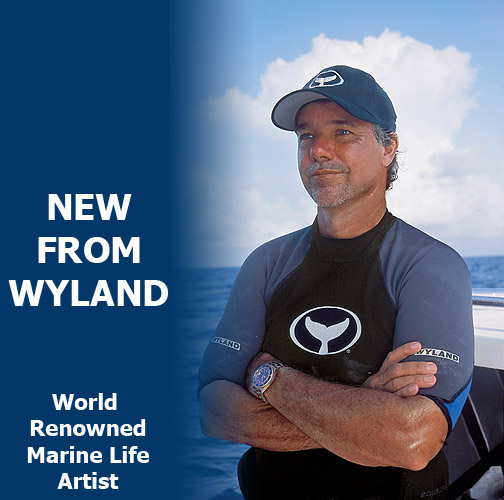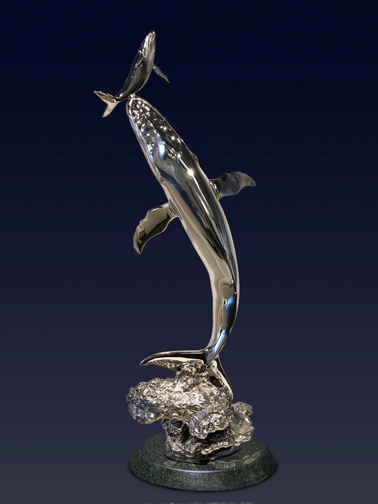 Ask about our New Release Specials on these very Limited Editions….
Enhance Your Life ~ Beautify Your Home or Office
Take Advantage of Our Unique Collector's Program

12 Months Interest Free – Place in Your Home immediately.
Contact us for an updated list of current available
Limited Editions & Originals, we would love to hear from you!
Toll Free 1-888-588-5331 – Local 1-941-388-5331
Email gallery@wylandsarasota.com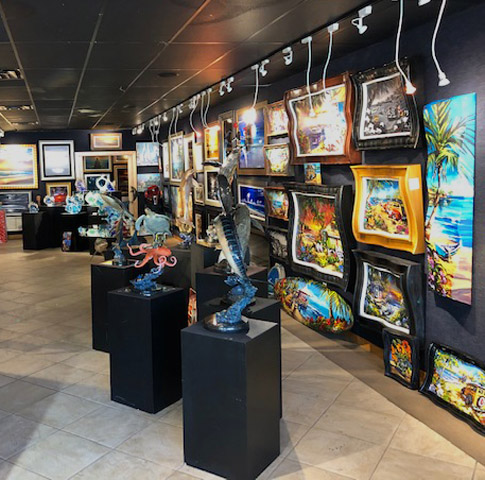 COME VISIT WYLAND GALLERY SARASOTA
YOUR ART DESTINATION ON ST. ARMAND'S CIRCLE LIDO KEY
Sunday thru Thursday 10:00am – 10pm
Friday & Saturday 10:00am – 11pm