Wyland Gallery Key West is
pleased to host:
October 2020
Steve Barton: October 15-16
Thursday 6pm-10pm, Friday 11am to close
Stephen Muldoon: October 19-20-21-22-24
November 2020
Walfrido Garcia: November 6-7-8
December 2020
Oryan: December 10-11-12-13
Thursday 6pm-10pm, all other days noon to close
Stephen Muldoon: December 28-29-30-31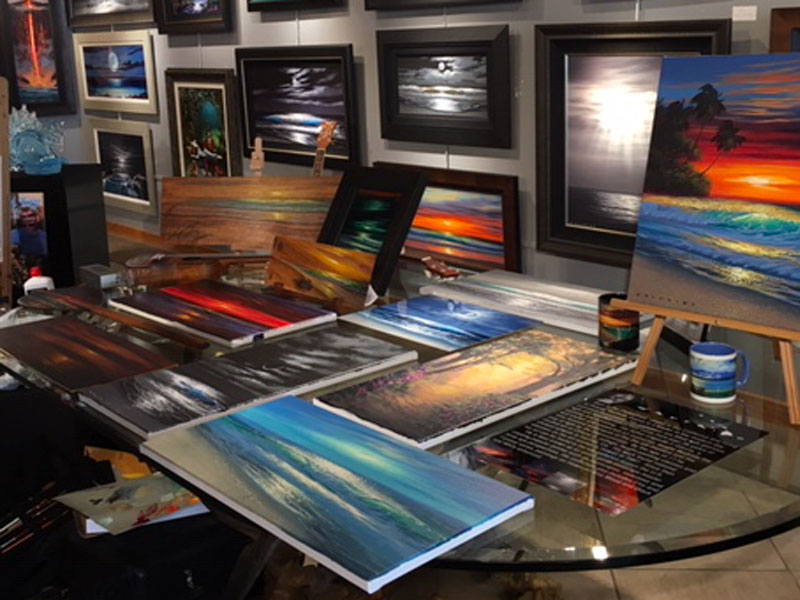 Meet & Greet Our Artists!
Artists will be here Noon to Close
unless marked otherwise on our Calendar!!
Click on any artist's name to view bio and select artwork.
Hope to see you at our next upcoming show!
Any Questions?
Call Us Toll-Free 1-888-292-4998
COME VISIT WYLAND GALLERY KEY WEST
YOUR ART DESTINATION IN THE FLORIDA KEYS
Sunday thru Thursday 10:00am – 10pm
Friday & Saturday 10:00am – 11pm