WYLAND GALLERY KEY WEST
WELCOMES ART ENTHUSIASTS & ART COLLECTORS
Jay Shaffer and Guy Vincent have teamed up with Wyland in Key West and Sarasota, to connect artists with art collectors and art enthusiasts, creating true jewels among art galleries — the perfect destinations for finding a unique pieces of art in the Florida Keys.
We love First Time & Seasoned Art Collectors, and hope you will become one of our repeat Collectors who have come to know our sincerity in wanting to get to know you, understand your taste, and treat you as an extended part of our family!
Breathtaking Art from Around The World
With over 50 years combined experience in specializing in the Art World, we have built a coveted reputation of networking and representing many of the Top Selling & Most Collectible Artists from around the Country & Overseas.
Upcoming Art Show at Wyland Key West hosting:
STEPHEN HARLAN

Meet & Greet World Renowned Hyper Realism Artist Stephen Harlan!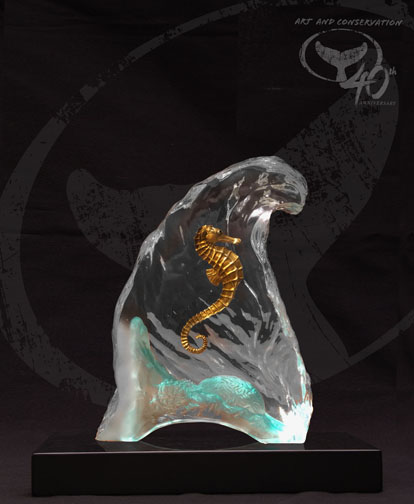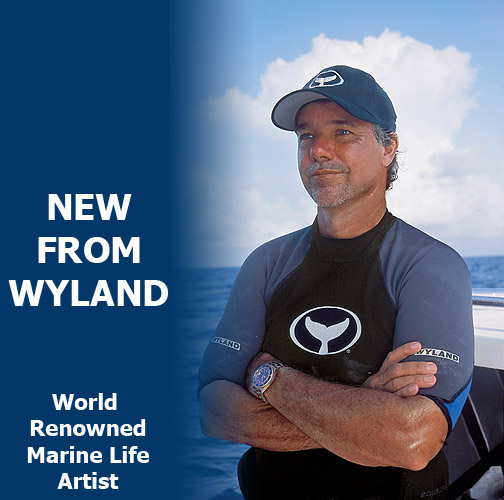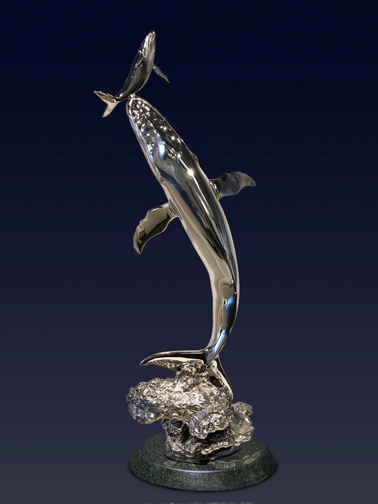 Ask about our New Release Specials on these very Limited Editions….
Enhance Your Life ~ Beautify Your Home or Office
Take Advantage of Our Unique Collector's Program

12 Months Interest Free – Place in Your Home immediately.
Contact us for an updated list of current available
Limited Editions & Originals, we would love to hear from you!
Toll Free 1-888-292-4998 – Local 1-305-292-4998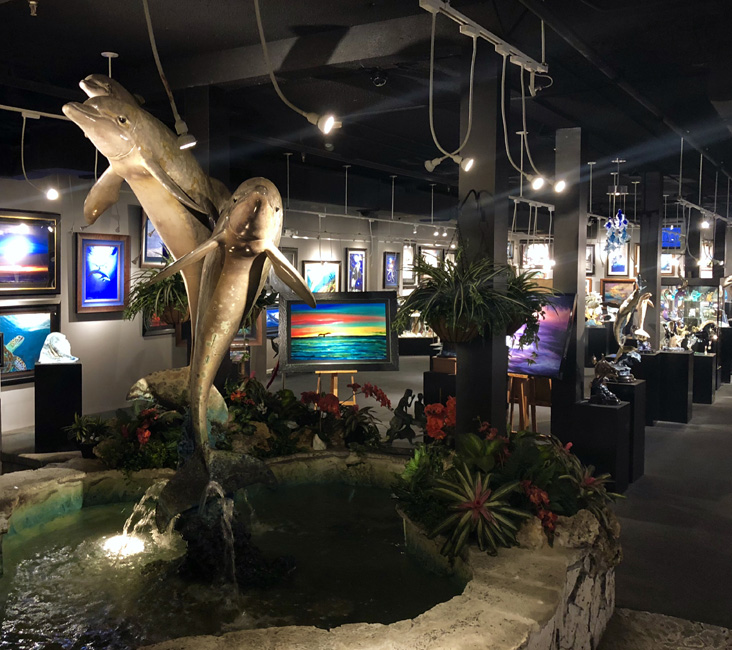 Select Artists below for a sneak-peak at their stunning artwork!
Meet & Greet Our Artists at Upcoming Shows:
Meet The Team
Wyland Gallery Key West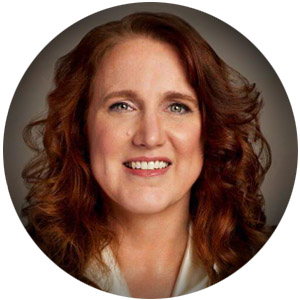 Barbara Staffen
Co-Director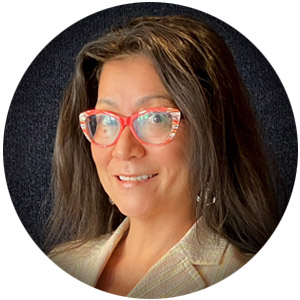 Tereasa Briggs
Co-Director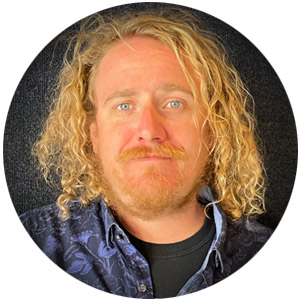 Tony Rives
Senior Team Leader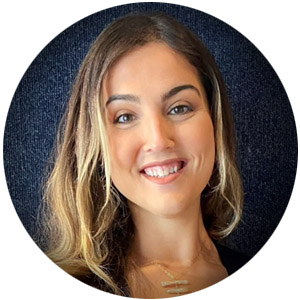 Elizabeth Poland Shaffer
Team Leader
Chris Gunderson
Art Consultant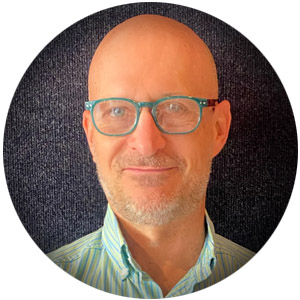 Craig Goldsmith
Art Consultant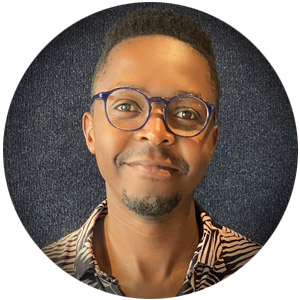 Clive Thibela
Art Consultant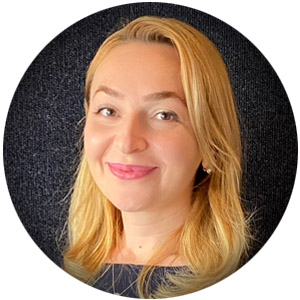 Natia Gamkrelidze
Art Consultant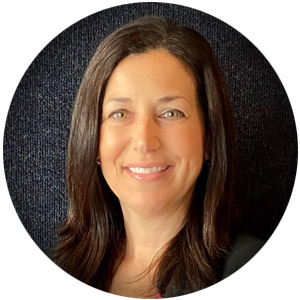 Dianne Adams
Art Consultant
Marc D'Agostini
Art Consultant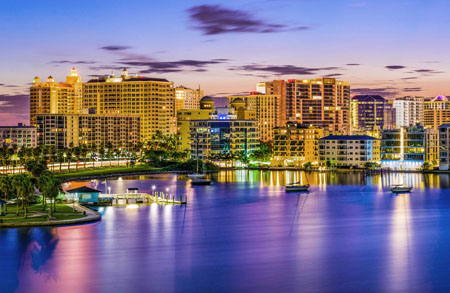 314 John Ringling Blvd.
Sarasota, FL 34236
941-388-5331
888-588-5331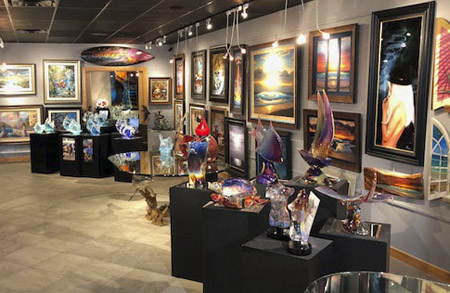 Sunday thru Thursday 10:00am – 10pm
Friday & Saturday 10:00am – 11pm