Wyland Bronze Sculptures
Browse Wyland's Bronze Scluptures
by clicking on the first image.


Please use our convenient contact form to inquire about his art.
For immediate assistance please call us or use the convenient art inquiry form provided.
305-292-4998


Wyland Gallery Key West
941-388-5331


Wyland Gallery Sarasota

Wyland Galleries of the Florida Keys offers the best and most impressive FRAMING available in the market to further elevate the prominence of your Highly Prized Collectibles!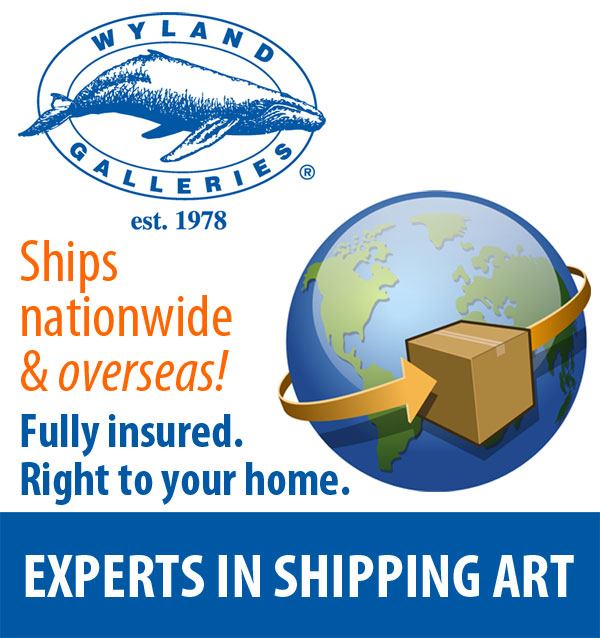 Please Contact the Gallery for an Updated List of Currently Available Wyland Paintings, Lucites & Bronzes.