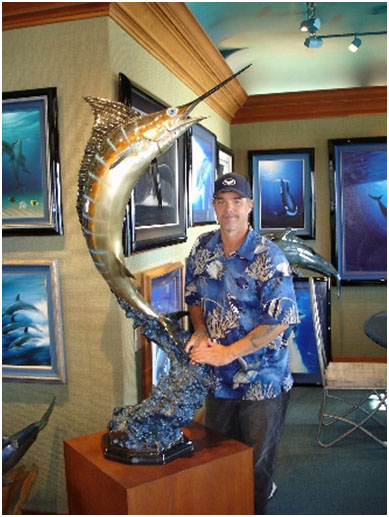 WYLAND Large Bronze Sculptures
Through his brilliant, life like bronze sculptures, Wyland rekindles your connection to life on our planet – where a humpback whale pushes its newborn calf to the surface for its first breath. And Bottlenose dolphins fly through the air in dazzling, acrobatic leaps of joy. Each piece is meticulously sculpted, then painstakingly cast – one at a time – in the time-honored tradition of the world's greatest artists. The long process continues as unique patinas are applied for a finish that grows more lustrous and beautiful over time. The result is a riveting work of art destined to be handed down from generation to generation.
These are Very Collectible Limited Editions, each one created when ordered by you!
Wyland and his Team of 12 Master craftsmen will take 6-8 months to hand make!
We consider Wyland's Sculptures to be Best Quality workmanship in the World today…
Please contact the gallery for more detailed photographs and different angles of the sculptures featured below.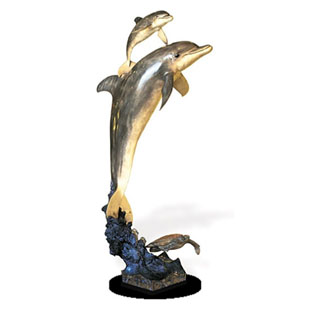 Ancient Voyage
36" x 55" x 96"
Limited Edition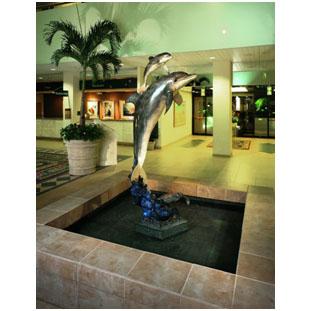 Ancient Voyage Fountain
36" x 55" x 96"
Limited Edition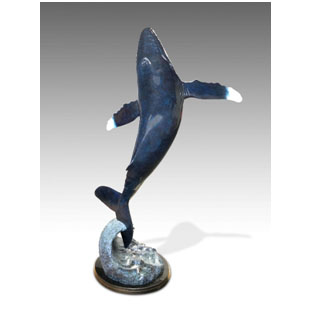 Breach for the Sky
30″ x 55″ x 79 ½ "
Limited Edition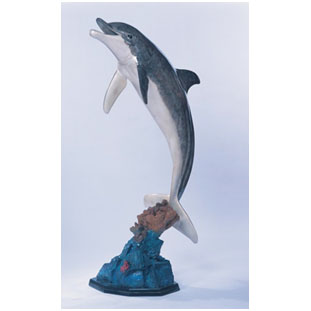 Dolphin Welcome
22″ x 38″ x 66″
Limited Edition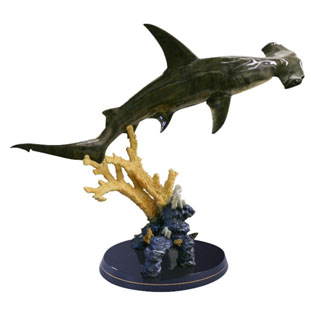 Great Hammerhead Reef
72" x 30" x 60"
Limited Edition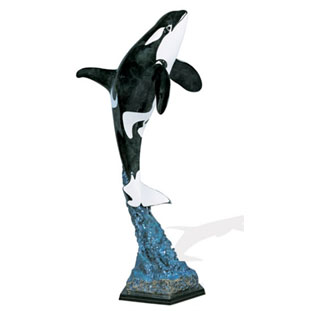 Heavenly Breach
34″ x 20″ x 69″
Limited Edition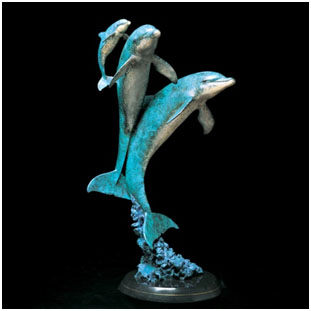 Synchronicity – 6ft. Sculpture
43″ x 37″ x 76″
Limited Edition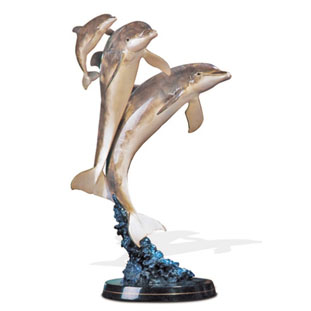 Synchronicity – 9ft. Sculpture
81" x 60" x 105"
Limited Edition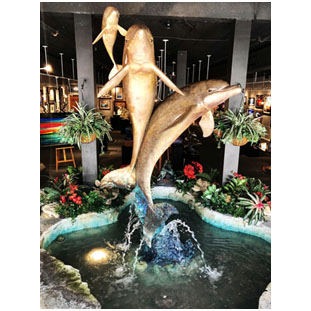 Synchronicity – 9ft. Fountain
81" x 60" x 105"
Limited Edition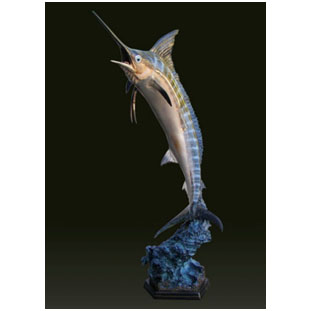 Large Marlin
31" x 37" x 67"
Limited Edition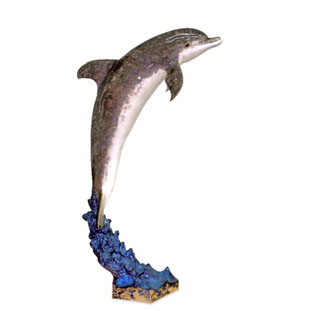 Tranquil Voyager
40" x 48" x 90"
Limited Edition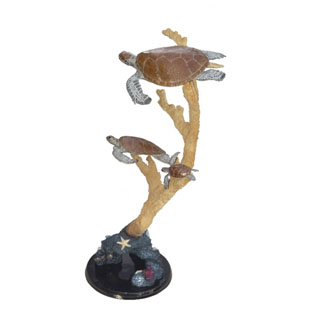 Turtle World
33" x 34" x 59"
Limited Edition
For immediate assistance please call us or use the convenient art inquiry form provided.
305-292-4998


Wyland Gallery Key West
941-388-5331


Wyland Gallery Sarasota