50+ YEARS EXPERIENCE IN
THE ART WORLD
We are thrilled to be back with Wyland
in Key West and Sarasota!
We Love Art & so will you…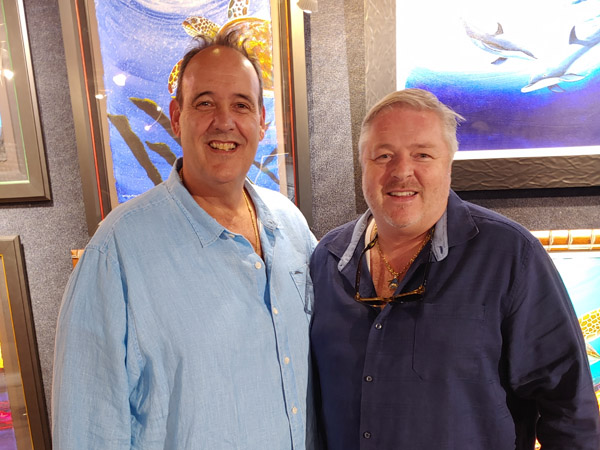 Wyland Galleries of the Florida Keys with locations in Key West and  Sarasota Florida has a fun & energetic team, with a mission to enhance your Life & Beautify your home or office environment!!
With over 50 years Combined Experience in Specializing in the Art World, we have built a coveted reputation of networking and representing many of the Top Selling & Most Collectible Artists from around the Country & Overseas.
We love First Time & Seasoned Art Collectors, and hope you will become one of our repeat collectors who have come to know our sincerity in wanting to get to know you, understand your taste, and treat you as an extended part of our family!
Art always finds you when you least expect it, and to that end, we make it easy to own your Dream Piece of Art with different financing & ownership options as well….
Get Invited to Our Special Events & Showings

Receive our List of Limited Editions & Originals

Inquire About Artist Representation

Contact Us to Find Your Dream Piece of Art
MEET OUR FUN & ENERGETIC TEAM
Jay Shaffer & Guy Vincent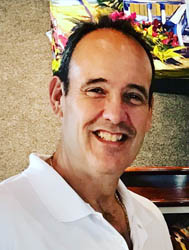 Jay Shaffer
Born in Ohio, Jay is an Alumni of "THE" Ohio State University, playing on the football team from 1983 -1987 as a Right Tackle!
After being in Business in Ohio, Jay moved to Florida 19 years ago, to manage one of the most successful Art Gallery Chains in the Country!
"I love helping people acquire their Dream piece of Art!"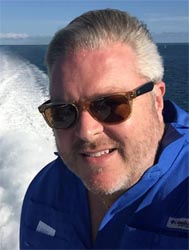 Guy Vincent
I Love Art!!
I was born in Sydney Australia. After school I worked in the #1 Hotel in Australia for 5 years before I took off overseas, living in Portugal for a year & then 3 years in Switzerland! For the last 23 years, I've been running Art Galleries in Key West, Sarasota, St. Petersburg, and Winter Park Orlando. I'm just so happy & proud to be back in this Art Inspired Community of Sarasota!!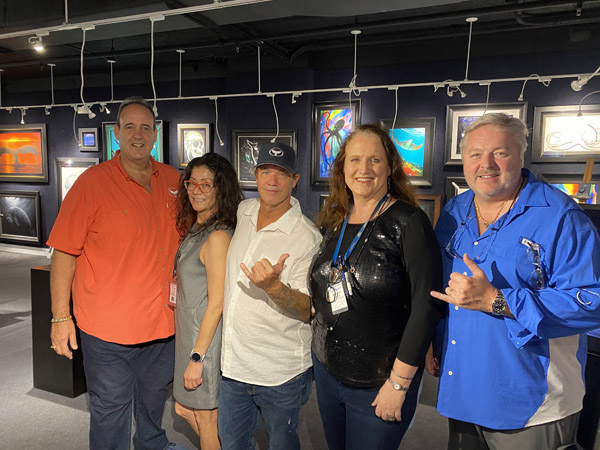 Owner Jay Shaffer, Co-Gallery-Director Teresa Briggs, WYLAND,
Co-Gallery-Director Barbara Staffen, and Owner Guy Vincent
No request is too big or too small for our team.
If it matters to you, it matters to us.
Let us help you find the perfect piece of art.