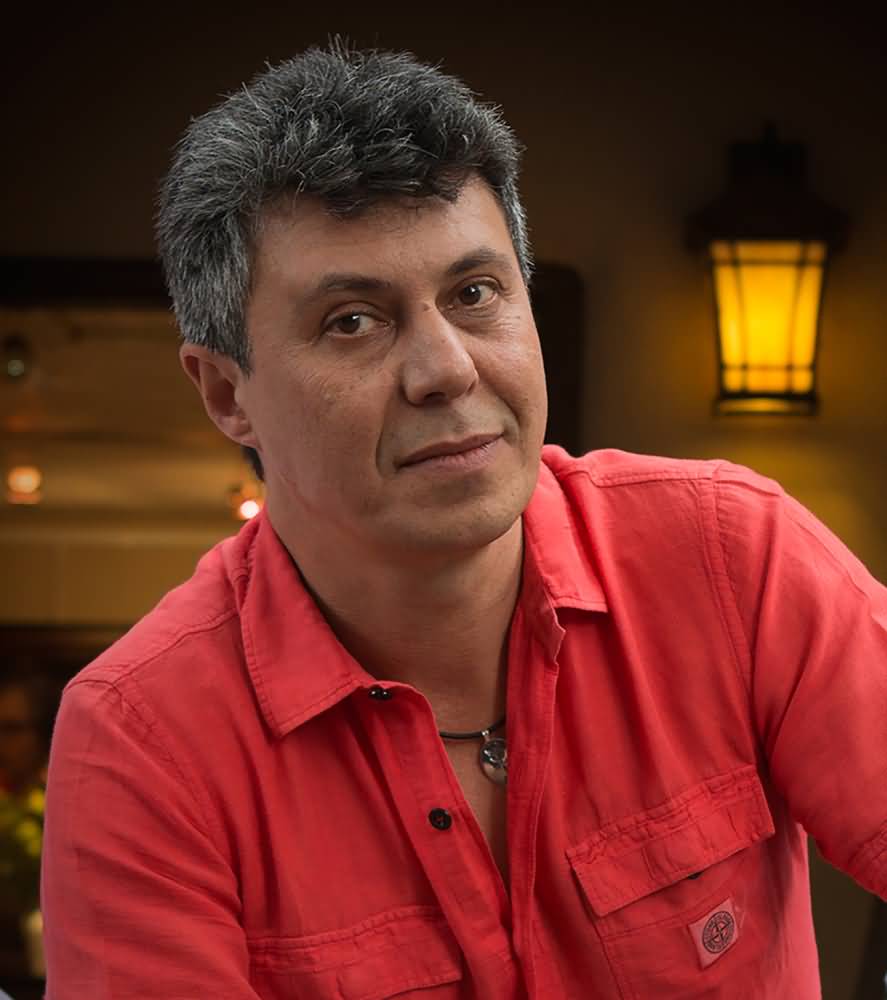 Michael Cheval
Michael Cheval is the world's leading contemporary artist, specializing in Absurdist paintings, drawings and portraits. In his definition, "absurdity" is an inverted side or reality, a reverse side of logic. It does not emerge from the dreams of surrealists, or the work of subconsciousness. It is a game of imagination, where all ties are carefully chosen to construct a literary plot. Any one of Cheval's paintings is a map of his journey into illusion. His work is often metaphorical and requires a sharp eye to decipher the often hidden allusions.
Browse largest collection of Michael Cheval Art below.
For immediate assistance please call us at…
305-292-4998


Wyland Galleries Key West
941-388-5331


Wyland Galleries Sarasota
Wyland Galleries of the Florida Keys offers the best and most impressive FRAMING available in the market to further elevate the prominence of your Highly Prized Collectibles!