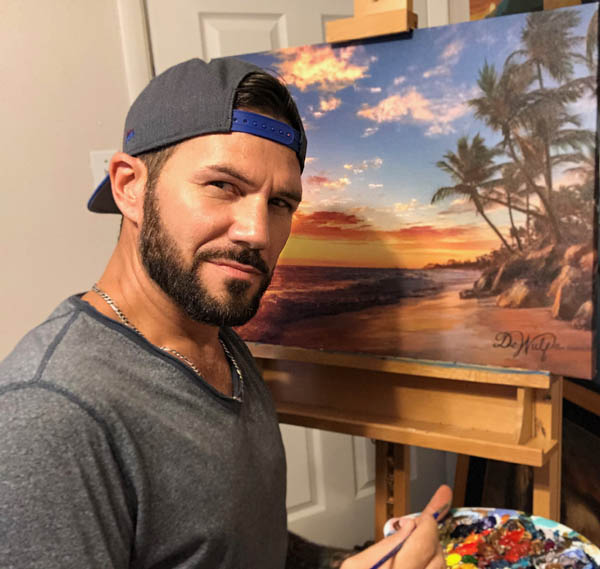 Michael DeWulf Art
The Art of DeWulf has been described as "a medley of emotional visual narratives and poetry in physical form. Graceful interpretations of movement, below the surface." — Fine Art Connoisseur Magazine
Browse through a selection of Michael DeWulf Airbrush, Acrylic, Gouache & Oil paintings that evoke feelings of sensuality, love, unity, hope and eternity. Beautifully orchestrated pieces, enhanced in contrast & depth by his great knowledge of color & light.
For immediate assistance please call us at…
941-388-5331


Wyland Galleries Sarasota
Wyland Galleries of the Florida Keys offers the best and most impressive FRAMING available in the market to further elevate the prominence of your Highly Prized Collectibles!