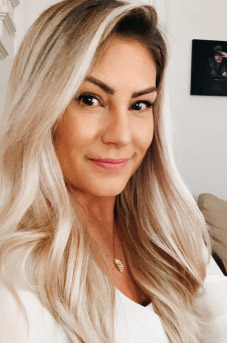 Holly Weber – Resin Art
Holly's profound affection for art has been a constant in her life, stemming from an intense desire to create what she harbored from a young age. Only in recent years did she finally have the chance to wholeheartedly dedicate herself to nurturing and honing her artistic talents, creating a stunning ocean inspired resin painting collection. Holly's work portrays unique, vibrant, and dynamic seascapes that encompass the deep blue and turquoise hues the ocean offers.
Join us for LIVE EXHIBITIONS with Holly Weber at Wyland Galleries Sarasota.
All Resin Artworks are one-of-a-kind originals. Please contact the gallery for current inventory.
For immediate assistance please call us at…
941-388-5331


Wyland Gallery Sarasota
Wyland Galleries of the Florida Keys offers the best and most impressive FRAMING available in the market to further elevate the prominence of your Highly Prized Collectibles!